Located in Port Hueneme, California, Hueneme Elementary School District includes nine elementary schools and two middle schools together serving more than 8,000 students. As part of their commitment to a digitally-rich environment, Hueneme worked with Alludo to design and execute COAST, a PD platform optimized for use by teachers and administrative staff. Since 2017, district educators have been playing COAST to explore and reflect on new technology teachings, with support for a wide range of initiatives, including digital tools, professional learning, pedagogy, collaboration, and SAMR.
Hueneme Elementary School District knew that if they wanted to ride the wave of new technologies in the classroom then they needed to go in prepared. So together with Alludo, Hueneme created COAST, a digital platform that stands for Collaborative, Online, Activity-based, Self-paced Training. The activities in COAST align with the district's goals for learning, including games that help teachers maximize the ever increasing use of technology in the classroom. There are two primary COAST modules: Coast Through My Classroom for teachers, and Coast Like a Boss for administrators. Enjoyable gameplay and fun incentives like coffee and donuts, t-shirts, and upgraded iPads keep staff engaged and motivated, while the skills training within COAST helps teachers use edtech as effectively as possible.
Key Challenges
Better utilization of technology as a means to teach critical thinking and digital literacy skills to students

Provides teachers with a self-paced PD platform focused on blended classroom efficiency

Supports efforts to make classrooms as paperless as possible
Solution
COAST has helped Hueneme's teachers and administrative staff connect the dots between new edtech implementations and the best practices necessary for maximizing their utility. Self-paced activities include how to have a worksheetless day in the classroom, how to collaborate with other schools, how to create and scan QR codes, TPACK vs. SAMR, and more. Led in large part by Hueneme's Technology Resource Specialist Liz Hoppe, COAST serves to invigorate and incentivize teachers and staff so that all of the district's tech goals can not only be met but be optimized for students' benefit.
Results
Customized activities for teachers that are uniquely in accordance with the district's technology-focused mission and long-term objectives

Ability to track individual teacher and staff progress and offer rewards for successfully completing modules

Empowering staff across the district to meet and exceed goals for technology inclusion and utilization
Looking Forward
Thanks to innovative educators like Hoppe, the district has guided hundreds of teachers through its unique PD platform. More than 130 staff members participated in the initial COAST launch, and the program has grown to continue supporting the district's digital environment
"For me, seeing how much I'd already learned boosted my belief in my own skills." – Hueneme Elementary School District 2nd Grade Teacher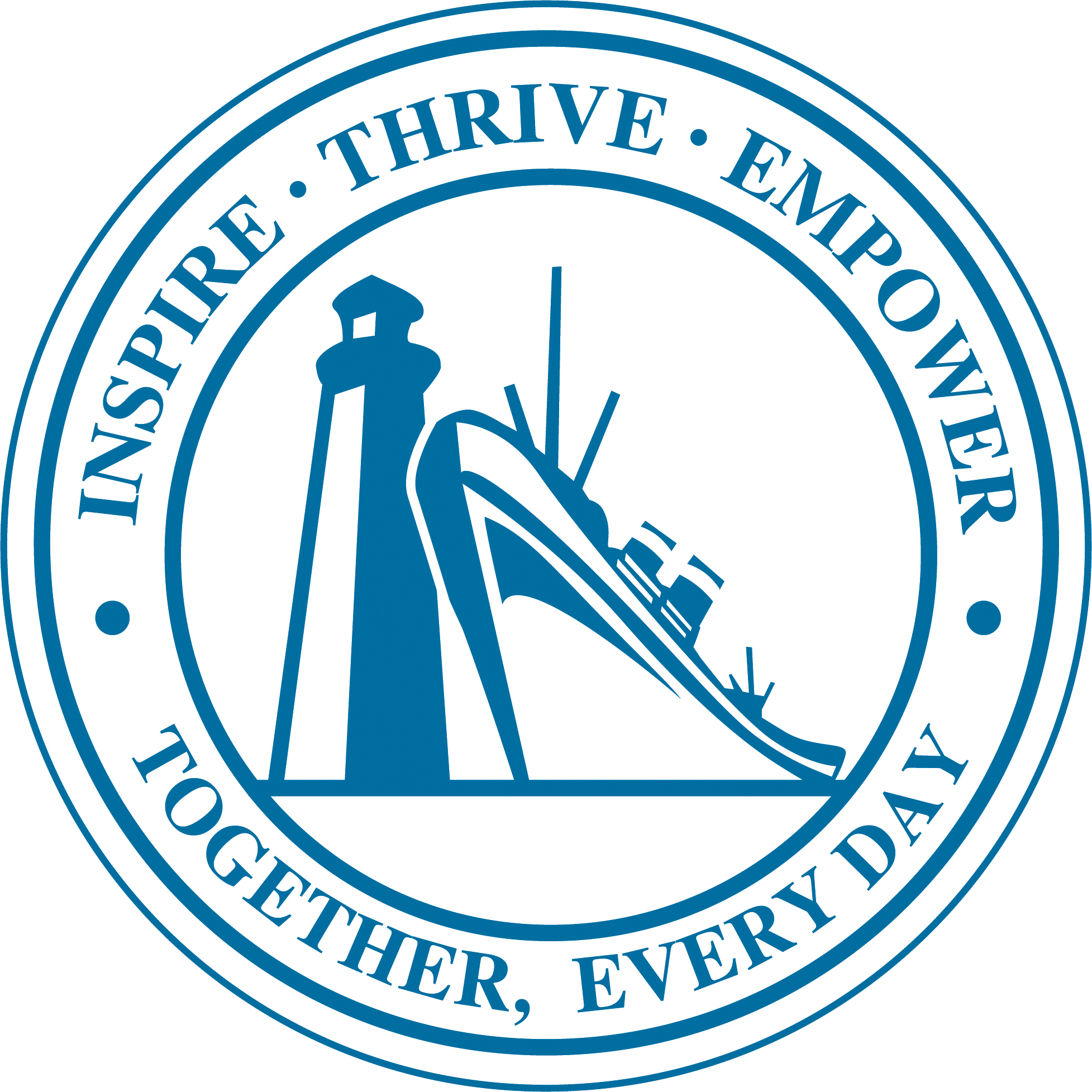 16 Schools
8,429 Students
365 Teachers
Increase Choice in Your PD with Alludo