The Palm Springs Unified School District (PSUSD) serves nearly 25,000 students in the Coachella Valley of Southern California. In a quest to extend blended learning opportunities across the district, PSUSD joined forced with Alludo to create Cyber Champions—an award-winning game that helps students increase their digital literacy and learn how to safely and effectively interact with the digital environment.
Palm Spring Unified School District was among the first Alludo districts to create a student-facing game. Cyber Champions, an effort led by PSUSD's instructional technology TOSA Eduardo Rivera and the PSUSD TOSA team, was designed to put digital citizenship in the hands of thousands of Southern California high school students, with an initial launch that saw more than 1,500 high schoolers eager to get in on the fun. With activities that ask students to engage with topics that include online security, bullying, and creating a positive digital footprint, Cyber Champions helped PSUSD usher in a new era of digital literacy in their district.
Key Challenges
Create a scalable and effective tool for teaching digital best practices in a district with increasing blended learning opportunities

Provide students with an interactive game that would be both fun and educational in an effort to promote widespread engagement
Solution
Working with PSUSD's TOSA team, Alludo helped create Cyber Champions, a district-wide program that empowers high school students to be thoughtful and engaged digital citizens. Cyber Champions quickly became a widely effective tool for teaching students to participate responsibly online, eventually extending into the district's middle schools as well. As an early district partner, PSUSD's insights in turn helped Alludo scale the platform, lower costs, and provide increased personalization options.
Results
PSUSD was able to design and launch Cyber Champions, a game that encourage students to learn and explore a variety of topics around digital citizenship and cyber safety

An initial game play of more than 1,500 of the district's high schoolers and an eventual extension into district middle schools

An incentive-based initiative that provides students with increased digital access for completing Cyber Champions games and activities

Feature on Cyber Champions broadcast on local news station KMIR

A California School Boards Association Golden Bell award for the Cyber Champions program
Looking Forward
Working with Alludo, PSUSD was able to successfully initiate and launch a scalable solution that provides students with the tools and insights needed to engage with today's digital environment. Gamifying digital citizenship has allowed for more informed students, and provides PSUSD with a platform that can be utilized again and again as new students enter the district's schools.
"It is easy to just lock everything down, and block students from everything—but why not try something that benefits them in the long run? The real world does not block websites, it rewards those that can take advantage of such technology."

– Eduardo Rivera, PSUSD Instructional Technology TOSA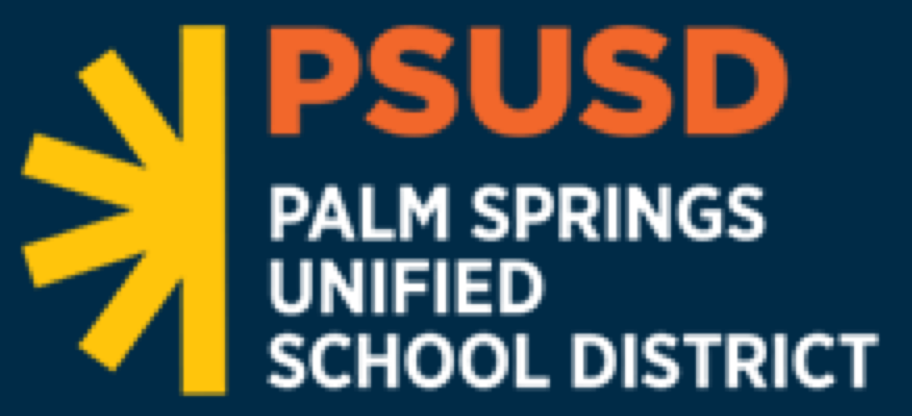 27 Schools
23,103 Students
1,124 Teachers
Learn How Alludo Supports Digital Citizenship in Your Professional Development